Appreciate someone who could use an extra boost today. To complete today's Say Thanks challenge, try one of the recommended actions or something like it. Then check the box at the bottom of the page.
Ways to keep it quick and easy
Send a thank-you text to the fourth person in your message history | Appreciate a friendly cashier | Thank someone you haven't seen in a while and let them know why they're missed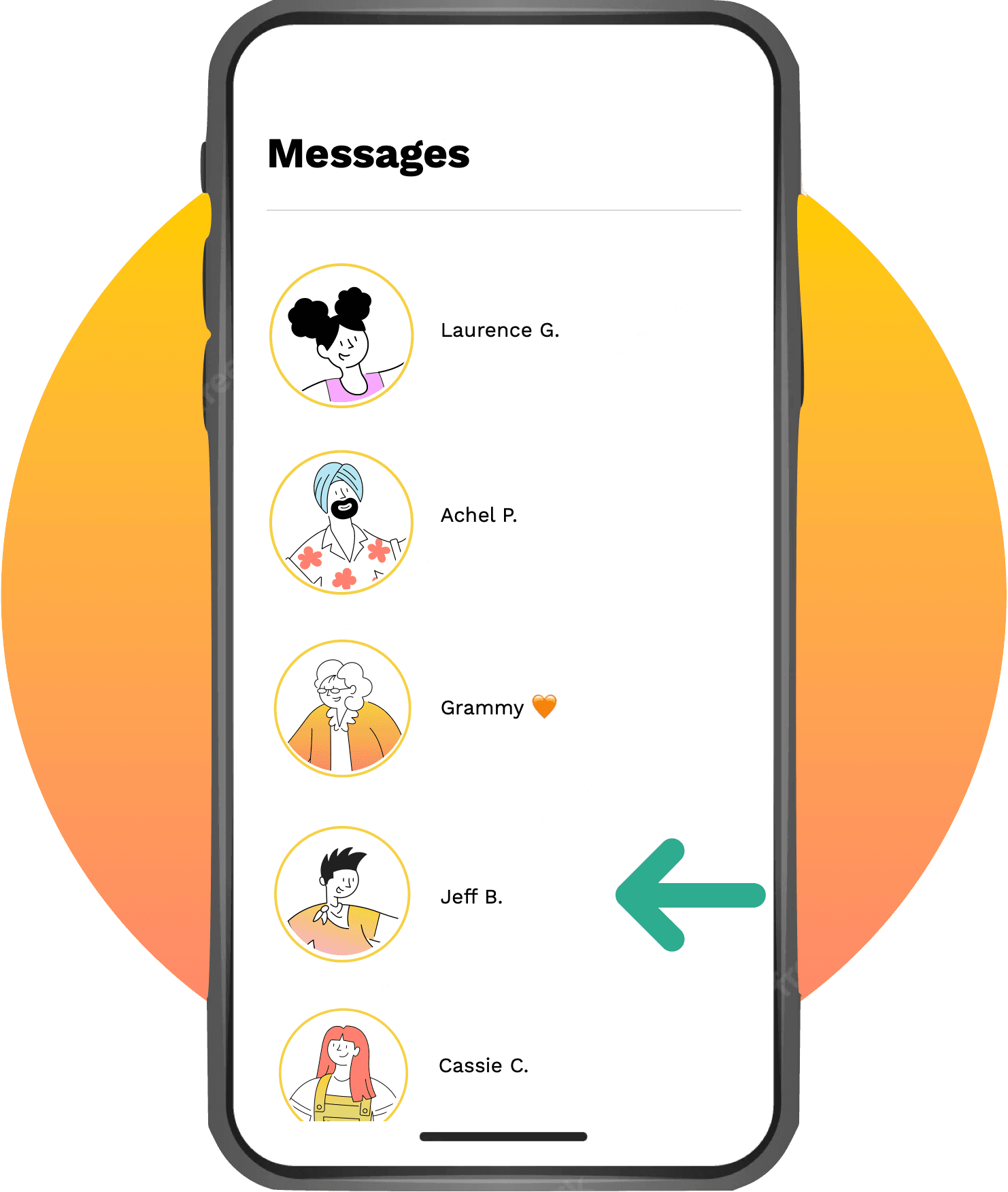 Here are some ideas to get you started. Try one or try them all.
Thank someone by name after reading their name tag.
Email a thanks to someone who has encouraged you recently.
Thank someone for doing tasks that often go unnoticed.
Thank a pet for one way they lift your mood.
Thank yourself for something you did in the past that helps you be better today.
Saying thanks helps you notice the positives and appreciate people's kindness. Making time for gratitude creates a space for self-reflection, which benefits us both physically as well as mentally.
Hear more about the science of thanks from Stanford research scholar Steven Michael Crane.