Lifelong well-being is built on small behaviors
Sunny is a digital guide that suggests simple, science-based actions to help you build healthier real-world social connections.
Tiny actions lead to big change.
Sunny offers fun, simple ways to enrich all kinds of relationships, meet new people, and make new friends. When we do, we improve our mental and physical health. We build resilient support systems and stronger communities.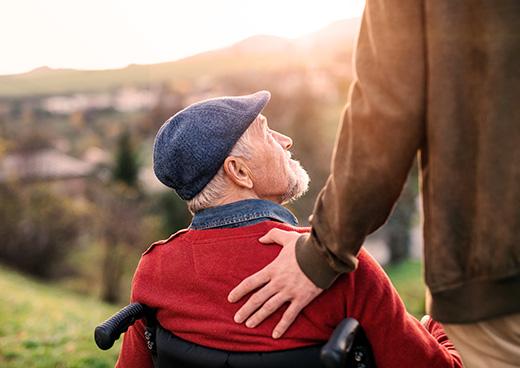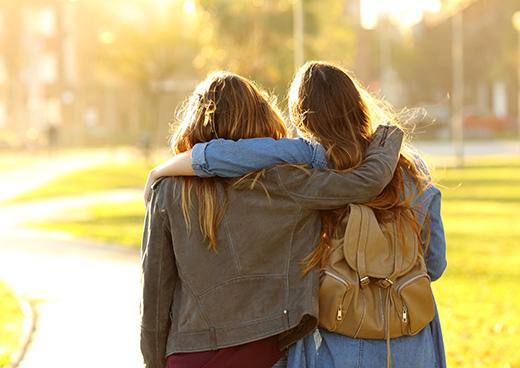 Feeling alone? You're not alone.
An alarming number of people report increased feelings of disconnection, loneliness, and isolation. Even if your own social network feels stable and strong, the last three years have disrupted our social lives. That includes our most important relationships. This all can lead to a growing sense of anxiety and depression.
Together, we can reverse this trend.
Designed by experts in the science of well-being, social connection, and behavioral change, Sunny encourages actions and practices that lead to more meaningful and supportive connections.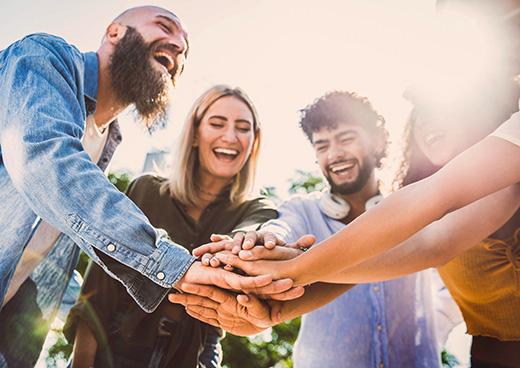 of Americans have fewer than three friends they consider close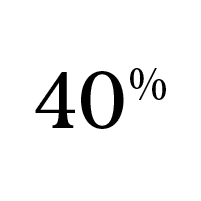 of American adults reported symptoms of anxiety or depressive disorder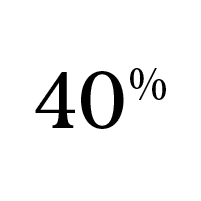 of teens perceive anxiety and depression as a major problem among peers