Lightening the mood can reduce stress, lift our spirits and bring us together, even when life gets tough.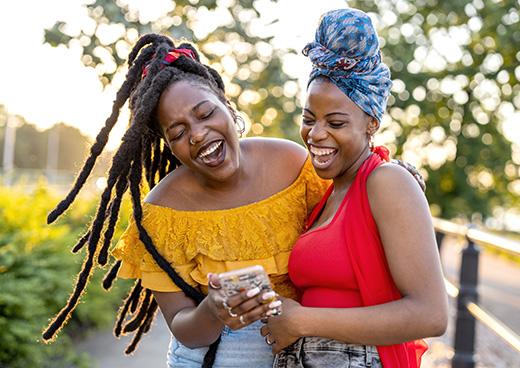 Let the fun begin
Laughter and recreation give us positive feelings that can help us feel more relaxed, resilient, and calm.  
Playfulness and humor can strengthen our feelings of belonging and contribute to happier and healthier relationships.