The Sunny team envisions a world characterized by kindness and meaningful relationships. As humans, we crave closeness, companionship, and community. Study after study suggests that the lack of human connection results in loneliness, which in turn impacts our mental, physical, and social well-being.
A trusted resource
Social connectedness and support has been eroding for decades. Despite daily digital interaction, we are more isolated than ever in real life. That paradox was the inspiration for Sunny. What has been missing is a trusted resource to offer ideas, guidance and tools that promote richer and more meaningful connections with others.
Science-based actions
Sunny presents a menu of small, science-based actions that can be easily accomplished every day. And each act of kindness and caring creates a ripple effect that uplifts others, making our neighborhoods, communities and the world better places.
Sunny gives back
Sunny creates a tangible way to turn the ripple effect of small acts of kindness into greater impact by converting every action logged on the Sunny app into "Sunny Money" — a virtual currency that will trigger donations of up to $1 million to community nonprofits helping people in need. We thank United Way and our growing network of national and local partners for helping maximize the impact of the Sunny universe, and for the amazing work they do every day.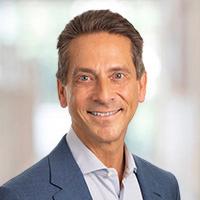 Dan Barnes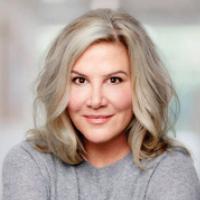 Lisa Cooke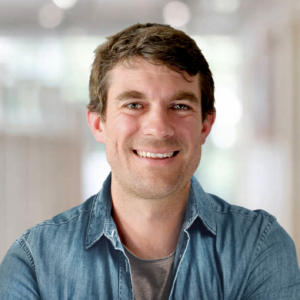 Steven Crane
Social Connection/Science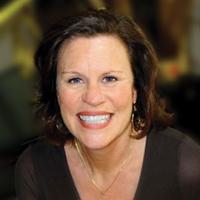 Marketing / Communications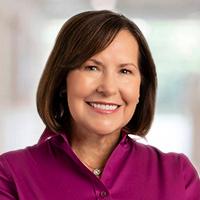 Finance and Administration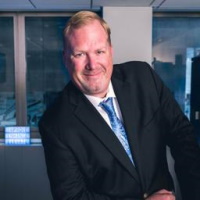 Jeffrey Hummel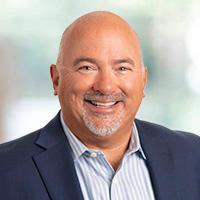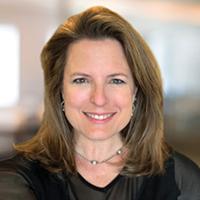 Amy Vest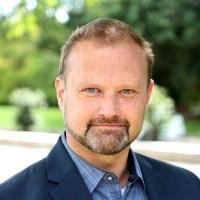 Product Manager / Engineering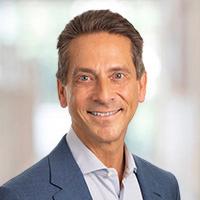 Dan Barnes
Executive Chair
Barnes Family Foundation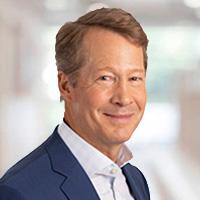 Co-Founder
Seminal Capital Holdings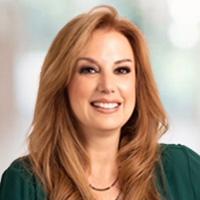 President
MiCa Marketing, Inc.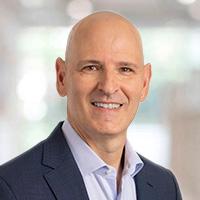 Todd Sandler
Co-Founder and COO
CRED Technologies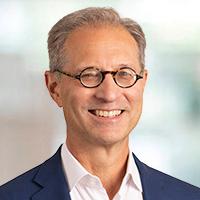 Bryan C. Skarlatos
Managing Partner
Kostelanetz & Fink, LLP