We create new habits by identifying easy actions and finding the right starting place to put them into practice.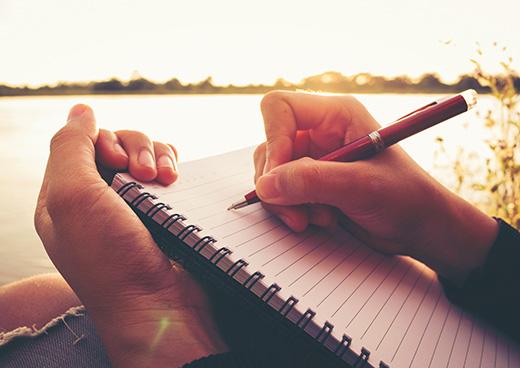 Simple and easy
Sunny provides simple ways to help us become more socially connected. Sometimes getting started is as simple as taking a few moments to make a list of people you appreciate or would like to reconnect with.
Articles
Doing something out of your comfort zone can boost self-confidence and help you overcome what you fear.

Resilience won't make problems disappear. But it can enable you to enjoy life and better handle stress.

New science shows we can practice feeling happy – and it works. The more we practice, the easier it is.